Experienced
Karen Tripp began her legal career working as a patent attorney for Exxon over 40 years ago. After seven years, she joined a large, national, intellectual property law firm where she became a partner and worked for a decade. Since then, she has had her own law firm practicing patent, trademark and copyright law, doing both litigation in federal district and appellate courts, and transactional work before the U.S. Patent and Trademark Office, the Trademark Trial and Appeal Board, and arbitration panels in ICAAN UDRP domain name proceedings.
Knowledgeable
With over 40 years of experience in practicing intellectual property for a large multi-national corporation, in a large national law firm and as a solo practitioner, Karen Tripp has had a wide range of experiences and clients, in a variety of industries, including, for example, oil and gas, agriculture, and publishing. She also has edited the Intellectual Property Law Review and the Entertainment, Publishing and the Arts Handbook, published annually by Thomson Reuters, for over 25 years.
Guidance
Whether you represent a multi-billion dollar company or a start-up organization, Karen Tripp cares about your business goals and understands the importance of your intellectual property. She is here to help guide you in protecting, enforcing and expanding your intellectual property rights. She has clients in Houston and surrounding areas, including Richmond, Rosenberg, Missouri City, and Clear Lake, among others, and she has helped persons and companies outside Texas from time to time as well.
Patents & Intellectual Property Attorney in Houston, Texas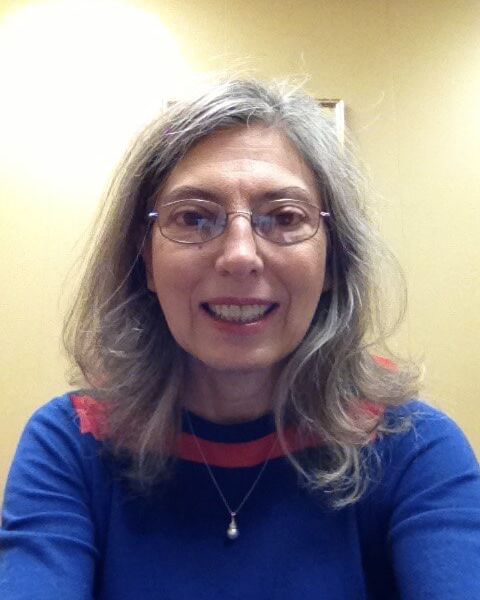 Karen B. Tripp
Attorney at Law
Karen Tripp has served clients in Houston, Texas, and neighboring areas including Cypress, Sugar Land, Pearland, Katy, and Splendora for over 40 years as a patent attorney. During this time, she has developed and maintained an in-depth understanding of patent, trademark and copyright law. As a result, she uses her knowledge to guide clients through the process of obtaining, protecting, and enforcing patents, and copyright and trademark registrations. She understands that the relevant laws and practices can feel complicated and confusing, and she is here to help. Her personal motto — "Soli Deo Gloria" — reflects her attitude as she aims to provide clients with the guidance and knowledge they need.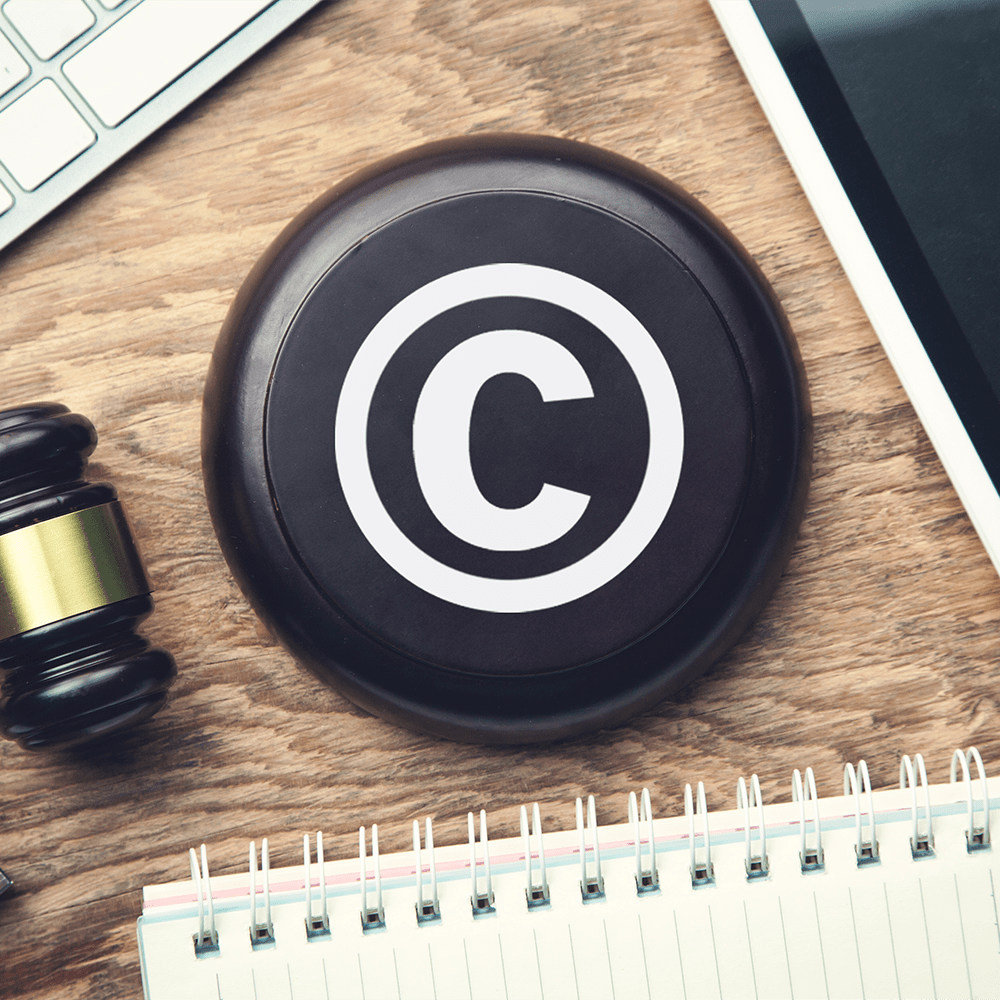 Find a Protection That Works for You
Copyrights
---
Copyrights protect creative works. Novelists, artists, composers, photographers, and filmmakers often benefit from the protections offered by copyright law. Copyrights provide clients with the exclusive rights to copy, publish, display or perform, and distribute their creative works.
Trademarks
---
Trademark registrations are often associated with brand identity and can provide brand protection and exclusivity on a national level. Typically, trademarks protect attributes such as words, images, phrases, or designs that specifically identify and represent your brand and associate you as the source of your products and services. Registration of your trademark prevents others from using similar words, images, phrases or designs as trademarks for products and services similar to yours.
Patent Your Next Big Idea
Patents protect innovators and inventors who bring new, unique inventions to the market. These unique legal protections allow creators to safeguard their products and processes and prevent other organizations from using them for a specified period. As a patent lawyer in Houston, Texas, when the laws behind patent protections seem complicated, I aim to explain and clarify them--to provide clients with guidance--so they can choose legal protection that meets their needs and protects their intellectual property from others.
My goal is to use the decades of experience I've developed working in patent law to help my clients understand how they can use existing legal structures to protect their ideas, brand identity, and inventions. Patent law is often considered a niche practice, and I take pride in having over 40 years of experience working in the field. As a result, I can confidently answer my client's questions and provide insight, feedback, and input. I'm proud to serve Houston, Texas, and extend my services to Missouri City, Cypress, Clear Lake City, Richmond, Brazoria, Pearland, Sugar Land, Splendora, and other communities near Houston.